Google announced at its developer conference today the push for the public beta version of the Android 12 update.
Google unveiled today the Android 12 update during I / O 2021 events, as the public beta version is now available for Pixel phone users, starting from the Pixel 3 phone to the latest Pixel phones, and the update is also available for users of OnePlus, Lenovo, Asus, Oppo phones and Realme, Sharp, Tecno, TCL, Vivo, Xiaomi and also ZTE.
Users can sign up for the beta preview by registering on the Android beta site, or follow the specific instructions on the developer page.
On the other hand, Google offers Android 12 update with a set of features that include some new visual features, graphics and tools, with an adjustable lock screen, animations and widgets, and the Android 12 update also comes with new themes that allow the user to modify the colors in the interface by changing the background.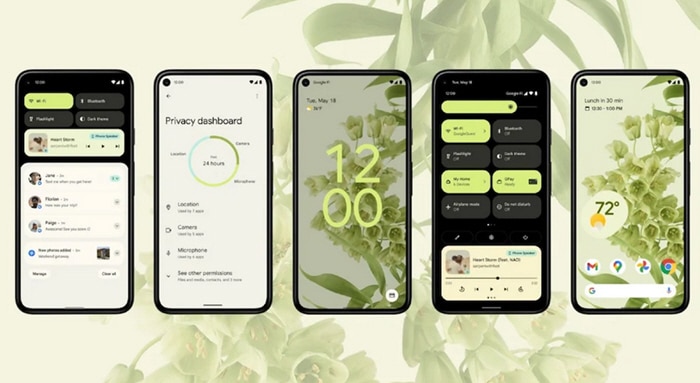 Google also offers improvements in notifications and quick settings, with improvements in privacy and protection standards in the system, and the update also comes with a series of experience to access application tools.
Android 12 Wallpapers
As per this trend, Android 12 comes with some new wallpapers just like other Android releases. Wallpapers used in Android 12 are mainly used for demo purpose describing the concept of new physical theme. There are only a handful of wallpapers in the Android 12 collection at the moment. The flagship Android 12 will come with many wallpapers when it is released to the public. Also here you will find wallpapers from Android 12 developer preview. Android 12 wallpapers look great. You will also find two modified wallpapers (source) from Android 12 developer preview. Below you can check out our preview of Android 12 wallpapers.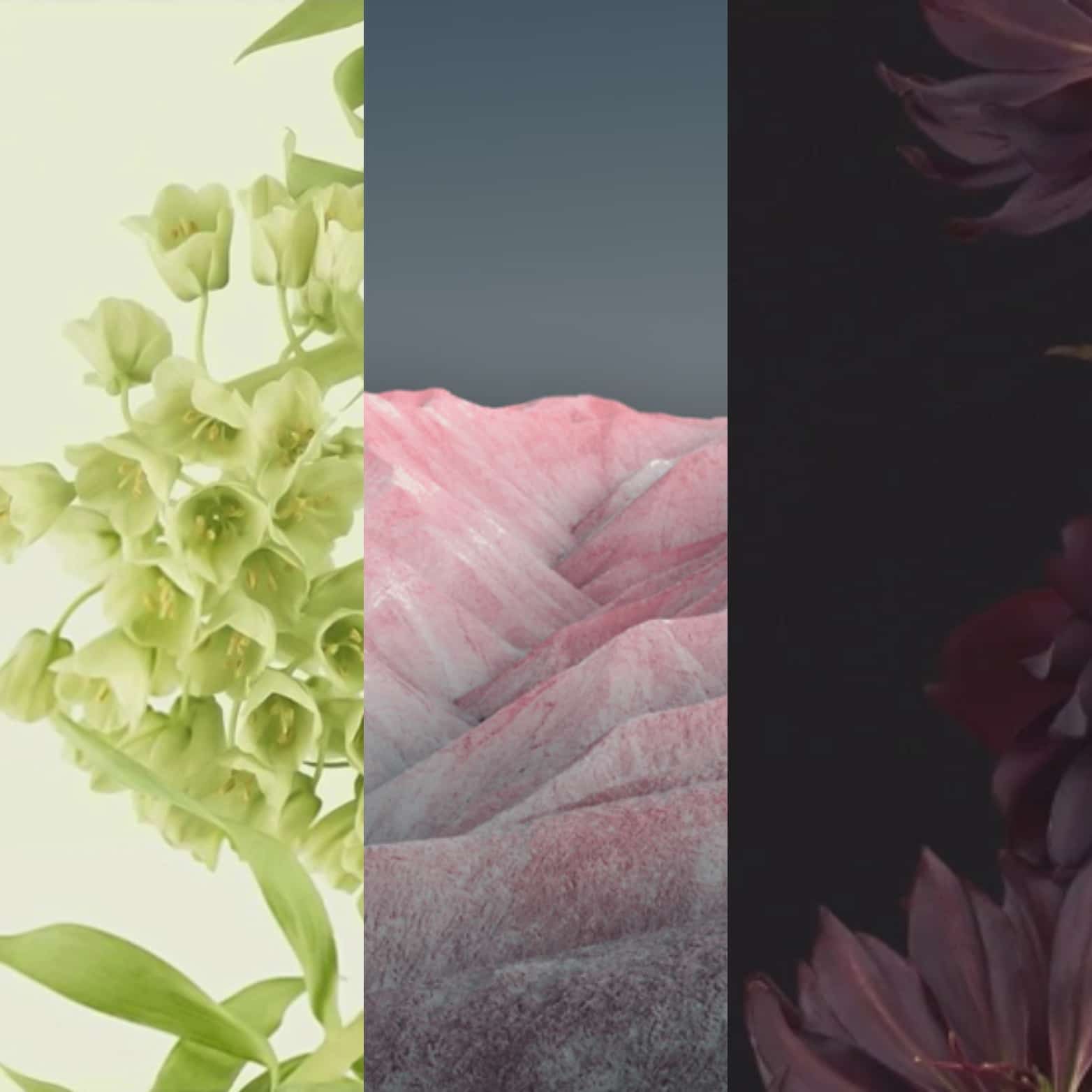 If you like these wallpapers, please share them with other communities and forums. Don't forget to join our Telegram group for more wallpapers, themes and ringtones update.
Read also: Download Android 12 Wallpapers HD Resolution