Exactly one week after the release of iOS 14.7, Apple released the iOS 14.7.1 update for iPhone and iPad. The new update does not include additional features but addresses a bug of 14.7.
iOS 14.7.1 update details
The iOS 14.7.1 update is roughly 900MB in size, and the previous update prevented phones with Touch ID from unlocking Apple Watches, so if you're using an old iPhone with your Apple Watch, you'll need to download the update as soon as possible.
Apple says the iOS 14.7.1 update also addresses a vulnerability that someone may have exploited. In a support document spotted by 9to5Mac, the company notes that oversight allowed an app to execute arbitrary code with high privileges.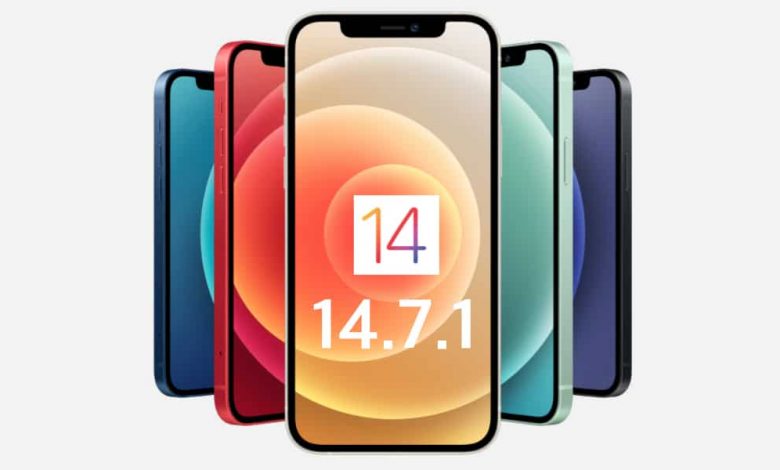 It's worth noting that Apple's latest macOS software, which you can also download today, addresses the same issue with Big Sur 11.5.1, and as usual, the company says the updates are "recommended for all users."
If you don't see a prompt to download iOS 14.7.1 on your iPhone or iPad, you can manually search for the software by opening the Settings app on your device, clicking "General" and then "Software Update."
Read also: IOS 14.6 The most important feature that Apple did not reveal within the update