Apple yesterday released the iOS 14.6 update and the iPadOS 14.6 with many changes and improvements that improve Bluetooth connectivity and unlock the use of Apple Watch.
The update adds audio improvements, and allows Apple Card users to add up to five more people to the account. It also improves the Shortcuts feature, making it work faster on iPhone and iPad.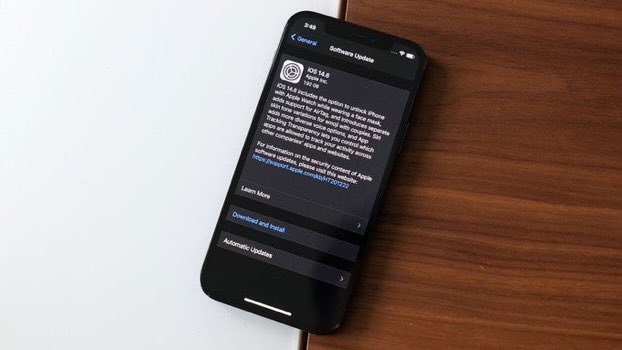 An undisclosed feature in the iOS 14.6 update
Shortcuts allow users to accomplish one or more tasks with your applications. You can also create your own shortcut just like the one used by Apple. The tech giant says you can create a "Surf Time" shortcut that captures the latest surfing report, tells you an estimated beach time, and starts playing your music playlist.
Last year, reports had mentioned a shortcut that starts acting when you say "Hey Siri, my car has been recalled." And with 18 steps created by Robert A. Petersen, your iPhone camera will start recording video with FaceTime camera in order to capture any confrontation or problem.
The phone screen will dim to avoid any indication that you are recording the accident, and it will also turn off the volume while sending a copy of the aforementioned video and your location to the emergency contacts.
Actions in the shortcut will be easier and faster in iOS 14.6 and iPadOS 14.6 update, actions run faster according to users via Reddit. Fast speeds are also noticeable in the beta version of iOS 14.7.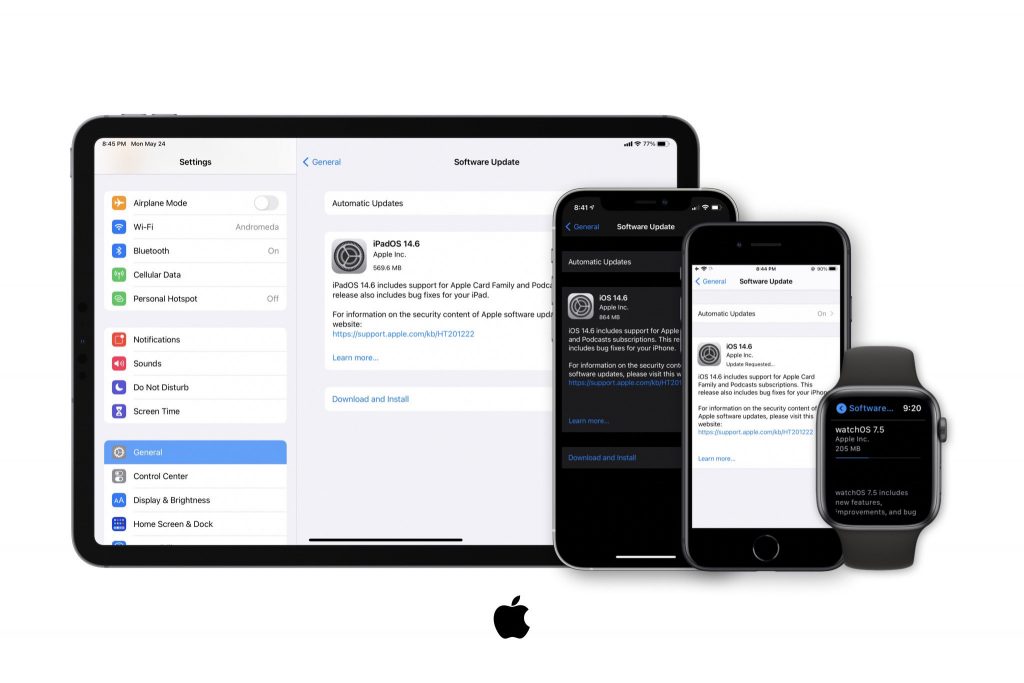 A Reddit user summed up his last experience running shortcuts in full after the iOS 14.6 update by saying, "Yes to me, every shortcut works significantly faster, and it's very nice."
Apple didn't mention anything about shortcuts in the iOS 14.6 release notes, but it definitely appears that the update is affecting the app.
Read also: IOS 15 Features & Supported Devices and Release Date