Apple has officially confirmed the date of its highly anticipated iPhone 13 and Apple Watch Series 7 conference on September 14. The event will be entirely virtual and broadcast from Apple Park. Apple is promoting the September event with the slogan: "California Streaming."
The Apple event will take place on September 14, and this marks the second year in a row that Apple has held its annual event around September due to the COVID-19 pandemic.
The September 14 event will be streamed live via the Apple website, the company's YouTube channel, and via the Apple TV app on iPhone, iPad, Mac and Apple TV. We'll have more details on how to watch when the day of the event itself falls.
At this year's Apple event, we expect Apple to officially unveil the iPhone 13. The new iPhone is expected to bring quite a few new features. It includes a smaller screen notch, camera improvements, ProMotion 120Hz display technology, and more.
The Apple Watch Series 7 is also likely to be announced during the September 14 event. With a completely new design and a larger screen. However, reports indicate that Apple is facing production issues that could severely restrict supply.
Apple California Streaming Event Wallpaper
Now that we have the background for Apple's California Streaming Event, this time Apple sent out invitations with a Neon background. The neon wallpaper shows off the camera feature that we might see in the iPhone 13. Other than that, the wallpaper doesn't reveal much about the action. The wallpaper looks great and can be used in the home screen of your device.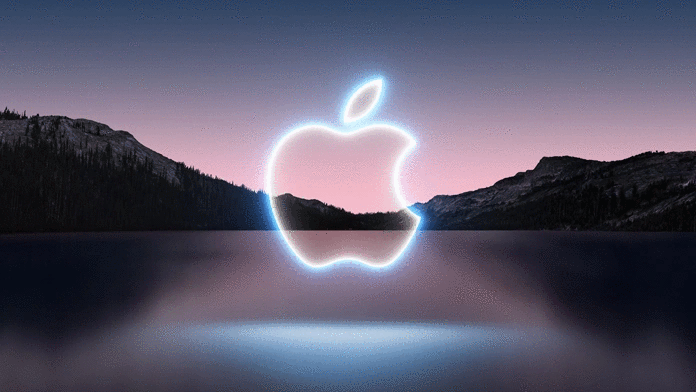 If you like those wallpapers, please share it with other communities and forums. Don't forget to join our telegram group for more wallpapers, Themes, Ringtones Update.
Read also: Download Apple WWDC21 Wallpapers Full HD Resolution