Apple recently released the final stable version of the operating system iOS 15, but apparently, the system does not address all errors, but also suffers from some problems that cause inconvenience to users.
iOS 15 problem details
According to reports, users who have upgraded to iOS 15 are getting an instant message that their iPhone storage is full, this happens even with plenty of storage space available. "iPhone Storage Almost Full" message appears for users using iOS 15, and according to those who complain, there is no way to remove this issue, pressing the message redirects users to the iOS Storage section, where a lot of available storage is displayed.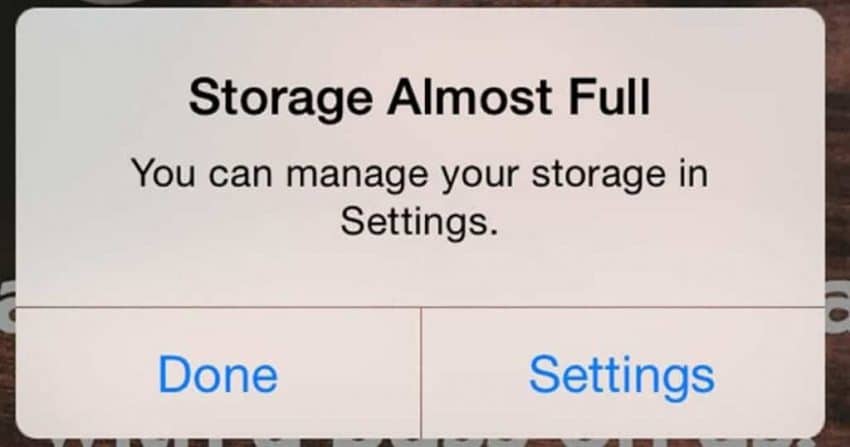 Apple has yet to acknowledge the issue and promise an update with a bug fix, the company is usually the fastest to react to bugs and security flaws and is fairly quick to release patches for the bugs that affect the most.
So far, the company has not provided any information regarding the issue or even mentioned that it is working on a fix, and users are urging to restart their iPhones as a temporary solution to the issue. Currently, the company is progressing in iOS 15.1 testing, the new incremental version will be the first major update to iOS 15, which will bring the SharePlay feature to users in the stable build of the operating system.
Interestingly, the feature was previously working in iOS 15. However, the company has seen a large number of bugs and glitches with the feature, and as a result, it has delayed the feature for a future iOS iteration.
Read also: iOS 15 Features & Supported Devices and Release Date