The Xiaomi Mi 11 series started getting the internal beta Android 12 update, as Google announced in May officially the Android 12 system that comes with important upgrades.
Xiaomi Mi 11 Android 12 Update Details
The Xiaomi Mi 11 got MIUI 12.5 which is the internal beta build of Android 12. However, this update was largely incomplete (more like a beta version) and only a few users got the update.
However, Mi 11, Mi 11 Pro and Mi 11 Ultra are now running MIUI 12.5 21.9.17 internal beta, as this update is being rolled out in batches which means not all users will get it at the same time.
The biggest change in this update is the upgrade to Android 12 kernel, the size of this update is 3.9 GB and all internal beta testers can get the update.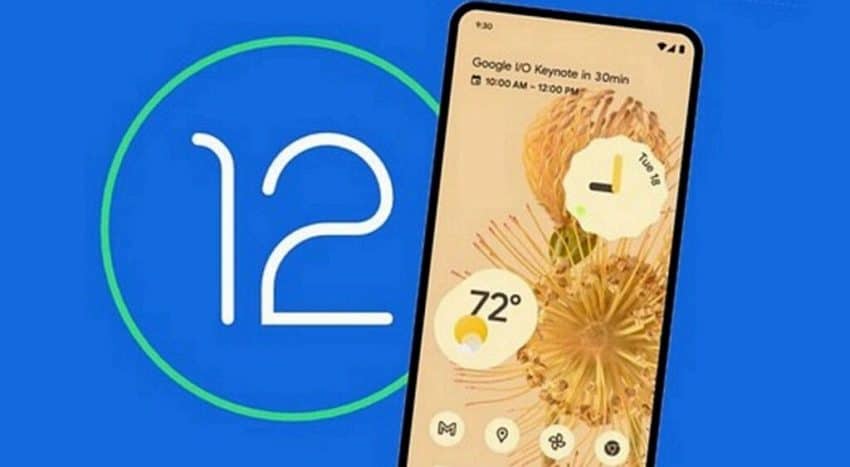 The update changelog indicates that this update is an upgrade across Android versions. To reduce risks, it is recommended to back up personal data in advance.
This update takes a long time to start and load, moreover, it comes with performance and power consumption issues, users may notice that the device is heating up soon after starting.
Some third-party apps do not support Android 12, which means that these apps will not work properly with Android 12.
According to Google, the entire Android 12 system is significantly better than the previous system, this can reduce the CPU time required for core system services by 22%, increase processor response speed, and reduce power consumption.
Read also: MIUI 12.5 update for Redmi Note 9S arrived based on Android 11