The Xiaomi Mi 11 series started getting the new update to address many of the problems facing the series phones, especially after the latest update that the phones got.
Xiaomi Mi 11 MIUI 12.5 update details
The company sent out the MIUI 12.5.12 firmware update for the Xiaomi Mi 11 series this week, now the standard version of the series is getting this update.
The update is 125MB and comes with the August security patch from Google, in addition, this update fixes an annoying bug that allows the mute icon to appear incorrectly on the phone.
Earlier in September, Xiaomi Mi 11, Mi 11 Pro and Mi 11 Ultra got a 4GB major update, and the internal beta update is currently available for users with internal beta qualifications.
The system is equipped with Android 12 kernel, and at the same time it fixes many bugs in the development version of the system, however, it also brings new bugs that come with Android 12.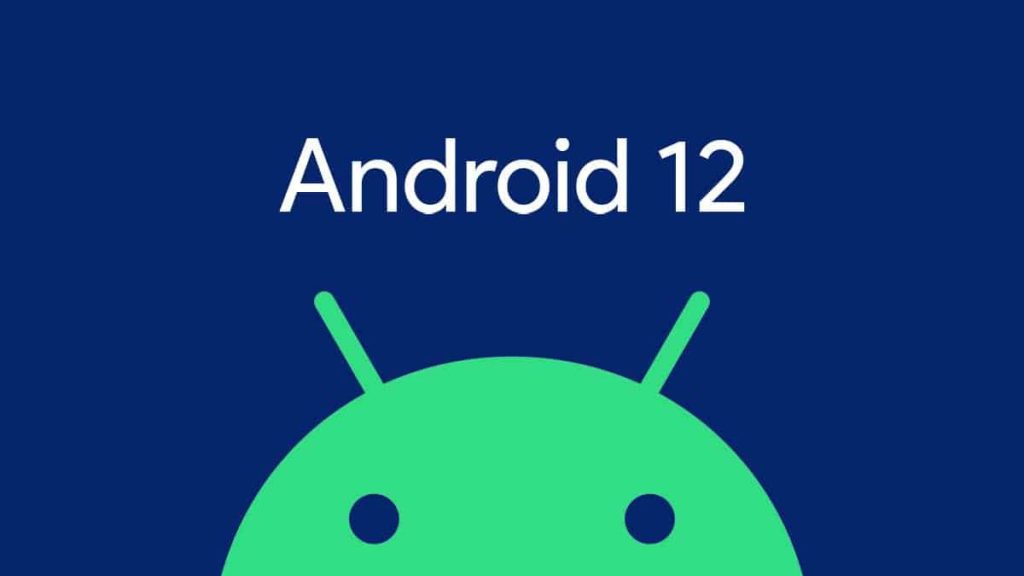 According to the Chinese company, Xiaomi, later versions will gradually improve and fix this system and address problems facing all of the company's devices.
According to Google, Android 12 optimizes the entire platform, which can reduce the CPU time required for core system services by 22%, and this also reduces the system server's use of large cores by 15%.
Ultimately, this makes the process smooth and fast. In terms of privacy protection, Android 12 alerts users about apps accessing users' data.
Read also: Xiaomi Mi 11 Android 12 Update Starts rolling out for the serie