Previous reports confirmed Apple's plans to support the 2023 versions of the iPhone with USB C port standards to replace the Lightning ports, and reports have indicated that Apple will expand the new standards in the ports to include the next generation of AirPods and Apple accessories.
Apple begins adopting USB C ports in the company's upcoming iPhone 15 releases, and analyst Ming-Chi Kuo's recent report confirmed that support for USB C ports extends to Apple accessories as well.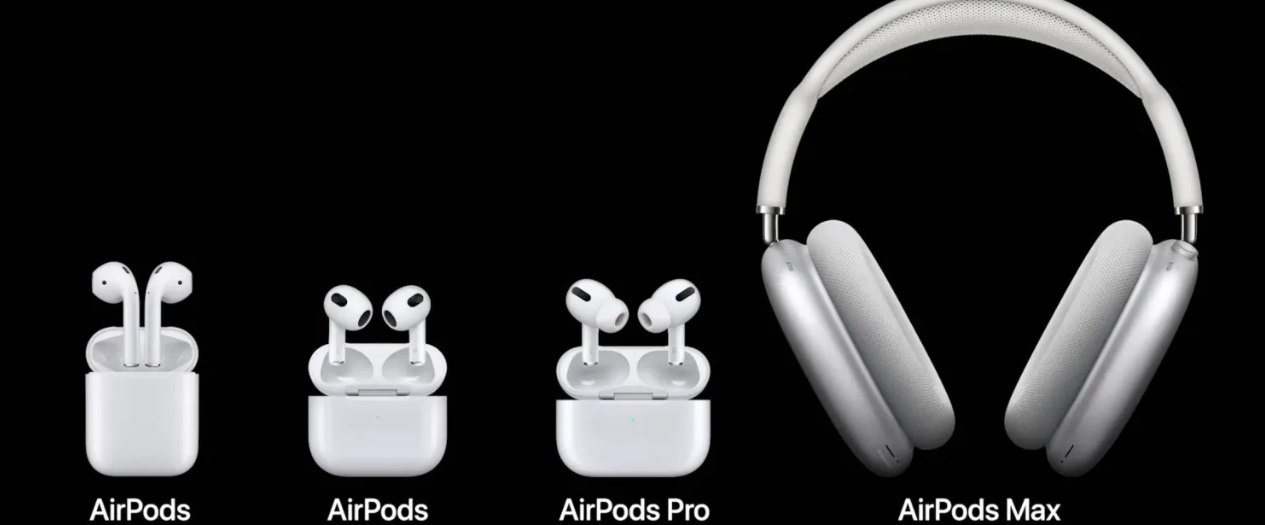 Analyst Kuo has made it clear that Apple is setting a timetable for the launch of the company's new generation of USB C accessories within the next year.
The report also revealed that new devices and accessories with USB C ports are being tested at the moment before their official launch, and also made clear that the first company's plans targeted the launch of the iPhone with a USB C port in 2021, but the technology giant is still conducting tests on new products before its release.
Apple's new USB C accessories are set to include AirPods, Magic Keyboard, Magic Trackpad, and Magic Mouse for Macs, as well as the MagSafe accessory for iPhones, and this change is expected to prompt users to purchase Apple products and iPhones.
Read also: A new report confirms Apple's testing of the USB C port in iPhone phones