Apple's annual conference for developers will start next June, and it has recently shared its schedule for the conference, starting from June 6th.
Apple will hold the next developers conference in the presence of a number of developers, in contrast to the past years, in which the conference activities were limited to broadcasting on the Internet as a result of the restrictions of the spread of the Corona virus.
The event begins with a keyword broadcast on the Internet via the official Apple website, and the event will be broadcast through the Developer app, Apple TV, as well as the YouTube platform.
It is scheduled to review Apple during the activities of the new event in the operating systems and software of the company on the various Apple platforms on the 6th of June.
Apple also later provides details about the new tools provided to developers, along with new technologies, with new features provided in the company's applications, and then the first day ends with announcing the winner of the Best Design Award.
It is reported that Apple pushes the new updates from iOS 16, iPadOS 16, watchOS 9, as well as the new update from macOS a month after the official announcement, so we are waiting for the launch of the Apple event for more details.
WWDC 2022 Wallpapers
Apple announced the WWDC 2022 event back in April and it was announced with a new wallpaper. But it was not the main background. And as we've come to expect, Apple is sending out invitations and mail with the cool new WWDC 2022 background. The new WWDC 22 wallpaper design includes a set of colorful emojis. The same concept was used in WWDC 20 and WWDC 21. But the WWDC 22 wallpaper includes all memojis in a straight row and all memojis are of different colors. If you want to see his wallpapers, check out the preview section.
WWDC 2022 Wallpapers for Desktop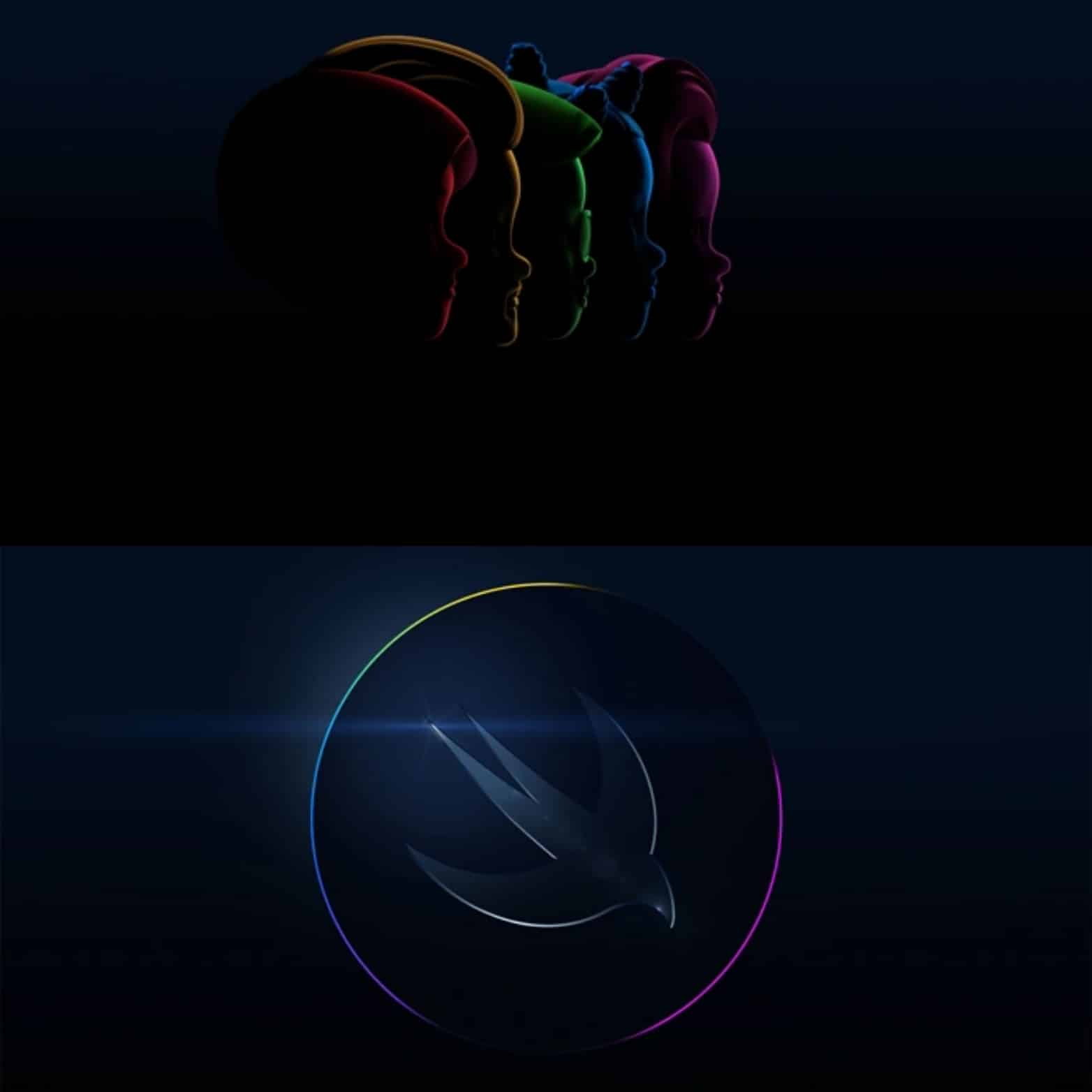 WWDC 2022 Wallpapers for Phone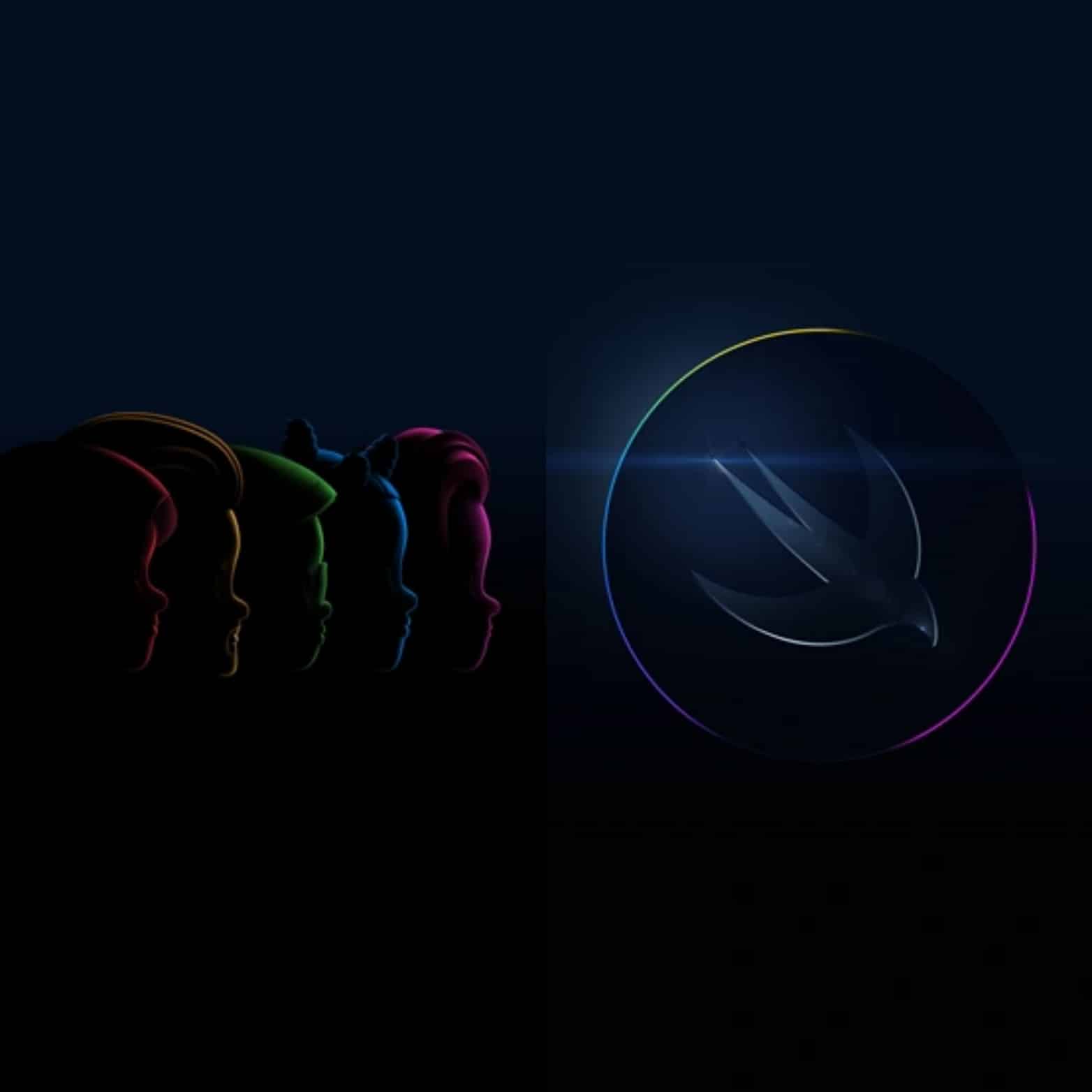 Download WWDC 2022 Wallpapers full resolution here
If you like those wallpapers, please share it with other communities and forums. Don't forget to join our telegram group for more wallpapers, Themes, Ringtones Update.
Read also: Download Apple WWDC21 Wallpapers Full HD Resolution