XiaomIn the ever-evolving landscape of smartphone technology, Xiaomi has yet again pushed the boundaries with its latest creation, the Xiaomi Mix Fold 3. This foldable marvel has not only caught the attention of tech enthusiasts but also earned its place among the most cutting-edge devices of our time. Amidst its impressive features and specifications lies a visual treat that cannot be overlooked – the stunning wallpapers that adorn the Xiaomi Mix Fold 3. Join us as we embark on a journey to explore both the phone's exceptional features and the Xiaomi Mix Fold 3 Wallpaper.
Features of Xiaomi Mix Fold 3
Before we delve into the world of wallpapers, let's take a moment to admire the technological prowess of the Xiaomi Mix Fold 3. This foldable smartphone, initially launched in mainland China, presents users with a unique blend of innovation and sophistication. At the forefront, the device boasts an 8.03-inch foldable 120Hz LTPO OLED+ panel, inviting users to experience visuals with unparalleled smoothness and clarity. Complementing this is the 6.56-inch AMOLED cover screen, also supporting a 120Hz refresh rate, which offers a balance between convenience and functionality.
Under the hood, the Mix Fold 3 is powered by the formidable Snapdragon 8 Gen 2 SoC, ensuring seamless performance and efficient multitasking. Running on the MIUI 14 interface based on Android 13, the smartphone provides a user-friendly yet powerful platform for users to interact with. The foldable comes in three distinct variants, catering to varying preferences and requirements – 12GB RAM / 256GB Storage, 16GB RAM / 512GB Storage, and 16GB RAM / 1TB Storage.
Photography enthusiasts will find solace in the Mix Fold 3's quadruple-camera setup. The 50MP primary camera takes center stage, delivering stunningly detailed shots. Complementing this is the 13MP ultra-wide-angle sensor, capturing expansive landscapes with ease. A 10MP telephoto camera and a 10MP periscope camera complete the ensemble, catering to zoom and telephoto capabilities. For those cherished selfies, the cover screen features a 20MP shooter, enabling users to capture their moments in unparalleled brilliance.
Battery life is often a concern, and the Mix Fold 3 addresses this with a commendable 4,800mAh battery. Additionally, the inclusion of 67W wired fast charging ensures that users spend less time tethered to charging cables and more time engaging with the device. The sleek design of the foldable comes in two elegant color options – black and gold, adding a touch of sophistication to the user's style.
Xiaomi Mix Fold 3 Wallpaper
Now, let's turn our attention to the visual aspect that enhances the overall user experience – wallpapers. Irrespective of the manufacturer, foldable smartphones tend to come adorned with captivating wallpapers, and the Xiaomi Mix Fold 3 is no exception. This device boasts not just a collection of wallpapers but a visual narrative that adds depth and character to the user interface.
The Mix Fold 3 introduces users to a collection of eight vibrant and captivating wallpapers. Each wallpaper is a piece of art in its own right, showcasing intricate details, vivid colors, and visual aesthetics that resonate with the phone's innovative spirit. These wallpapers are made available in high quality, rendering every pixel with precision.
Beyond its preloaded wallpapers, the Mix Fold 3 also offers access to the built-in MIUI 14 wallpapers. These wallpapers seamlessly integrate with the device's interface, further enhancing the user experience. With resolutions of 1969 X 2160 and 1080 X 2520 pixels, these wallpapers ensure that every detail pops and every color shines.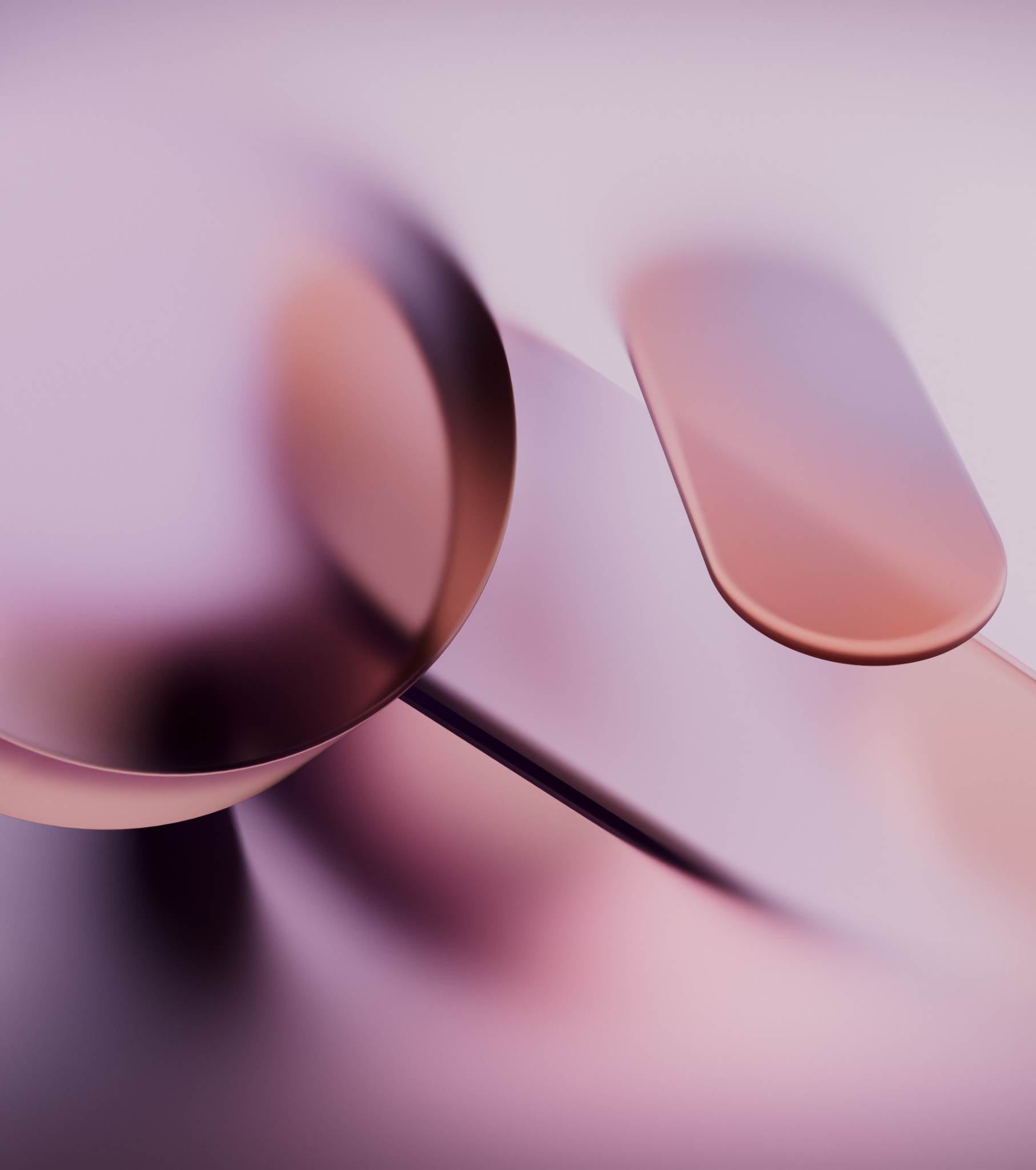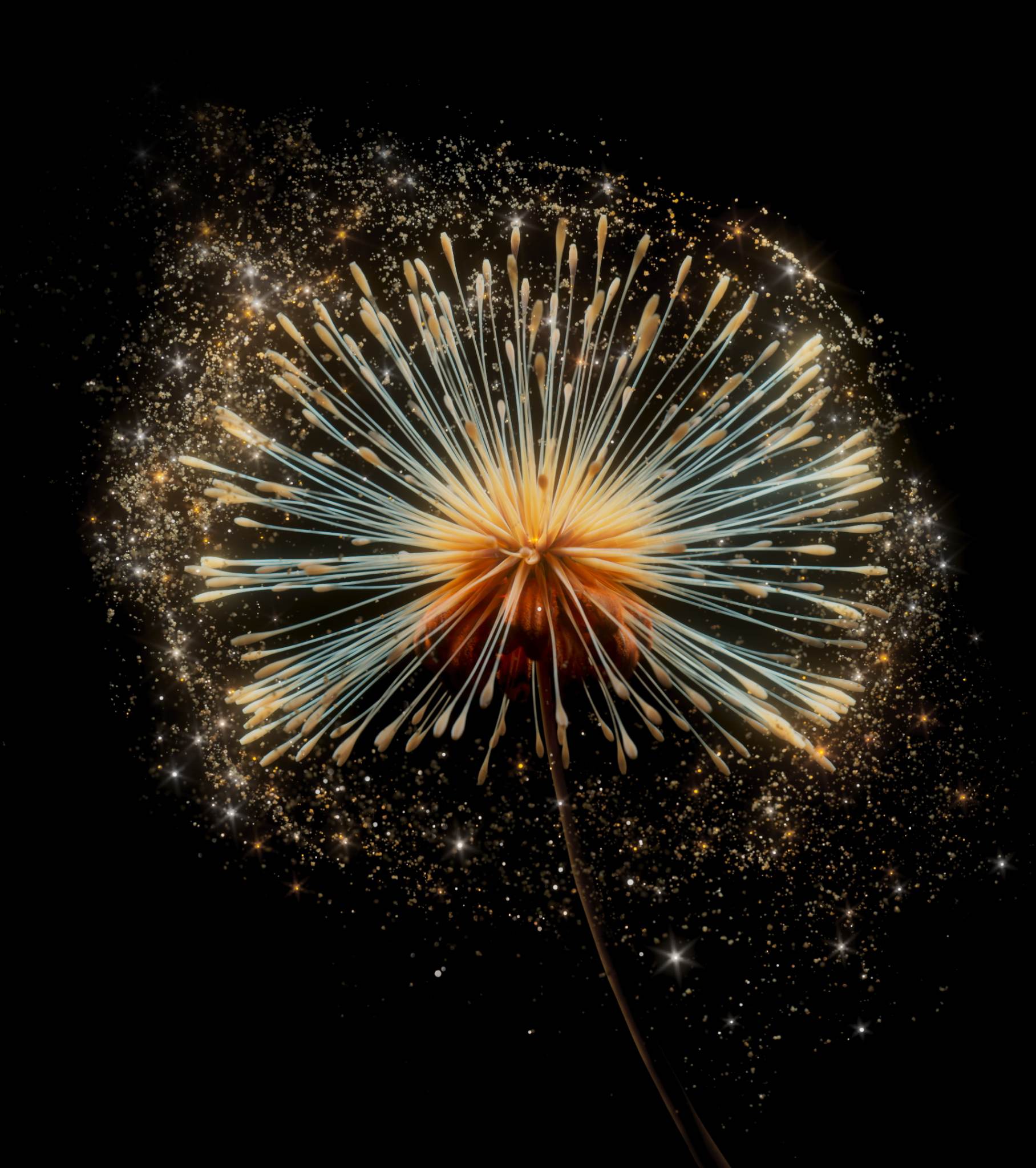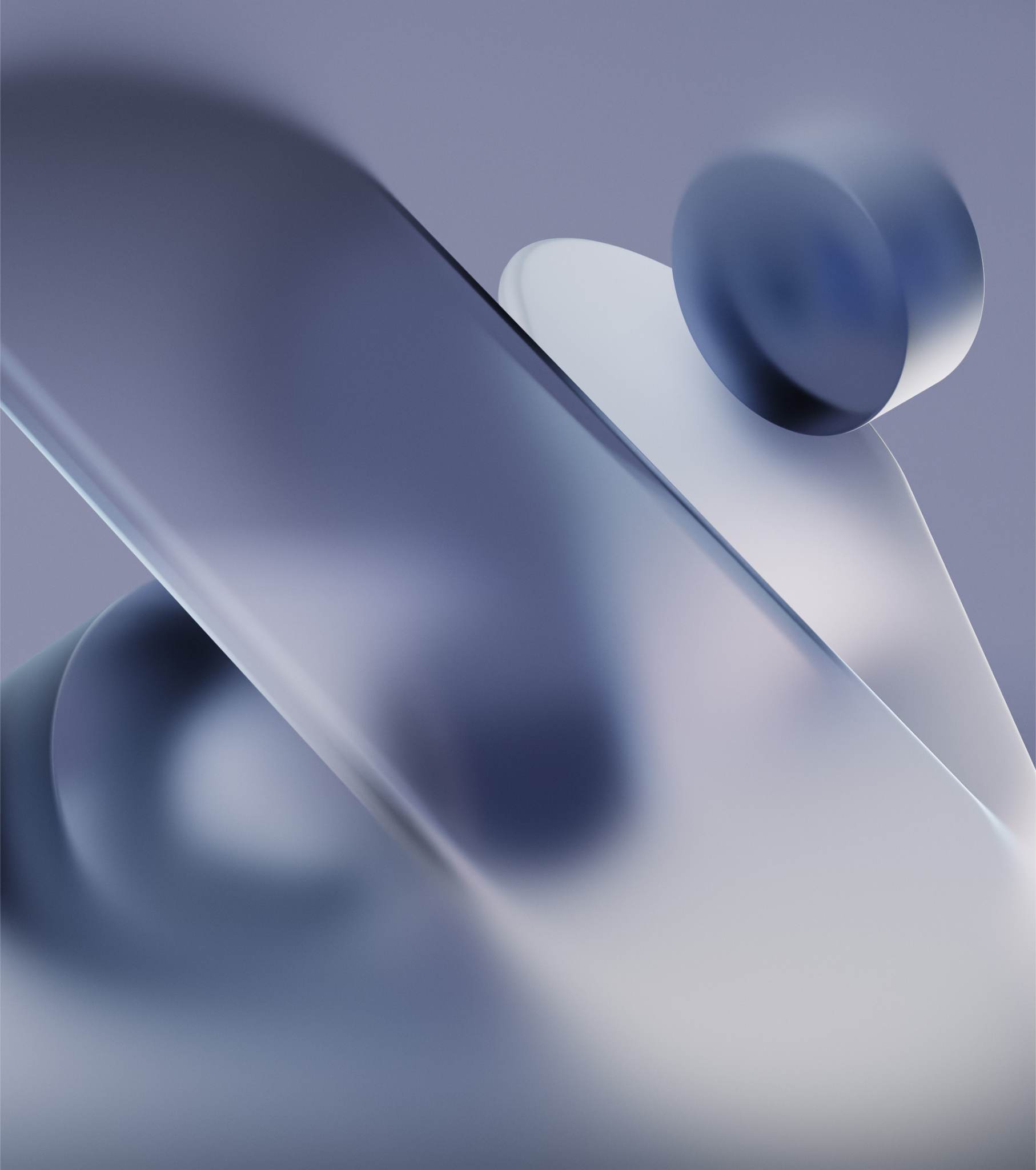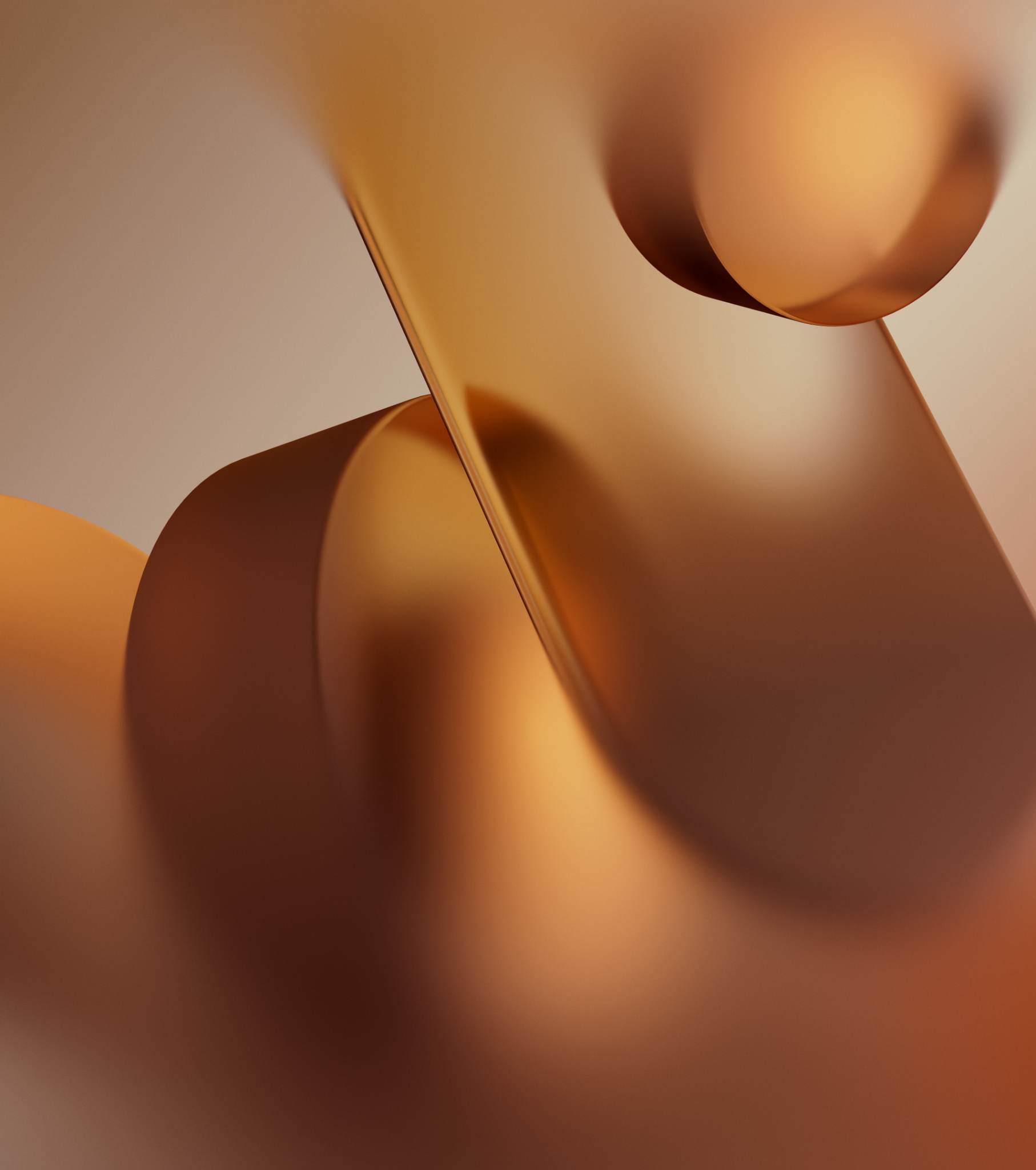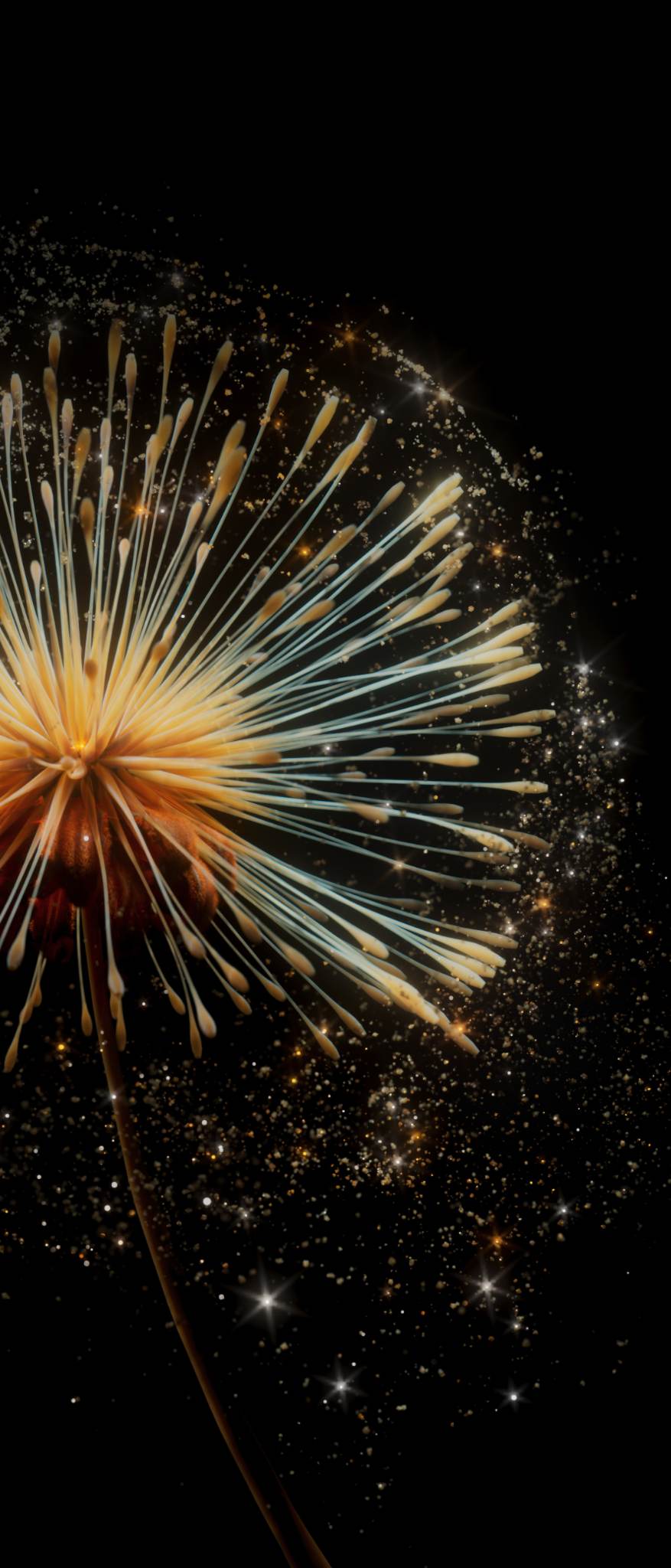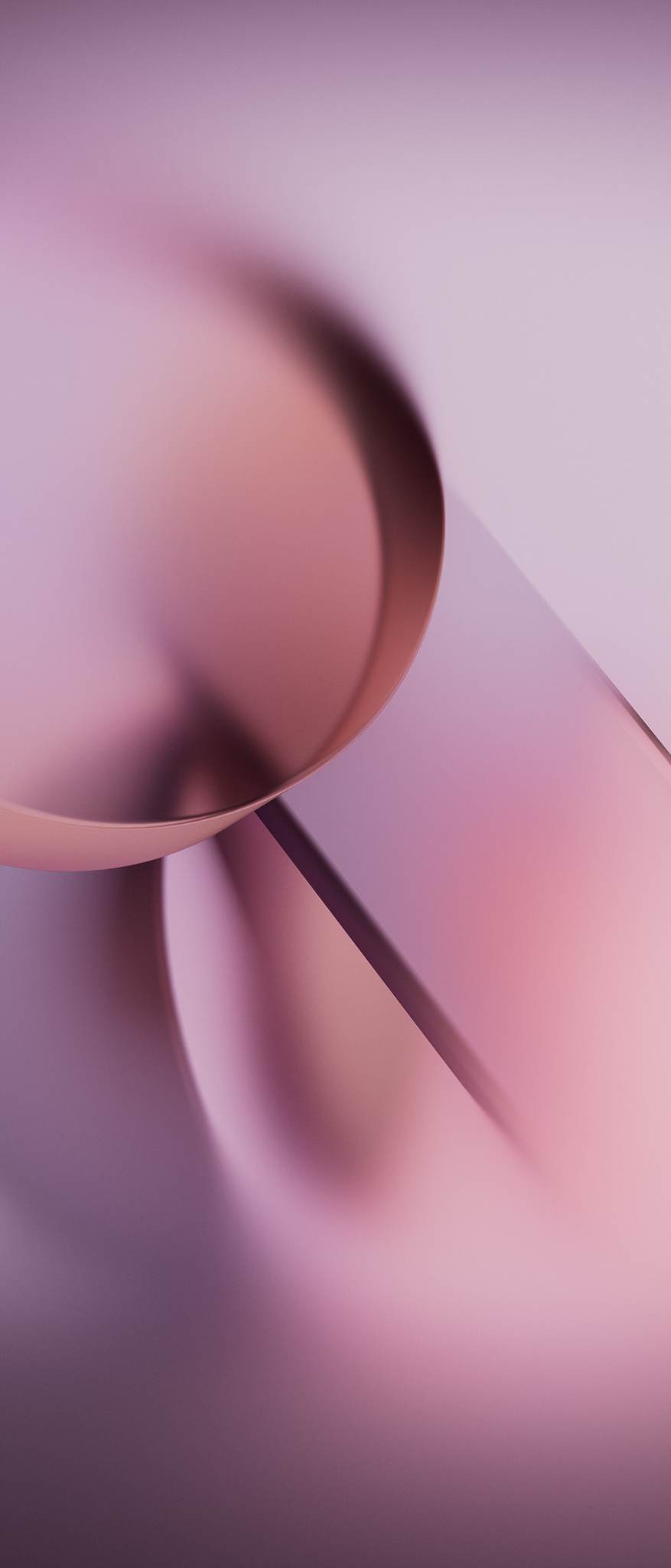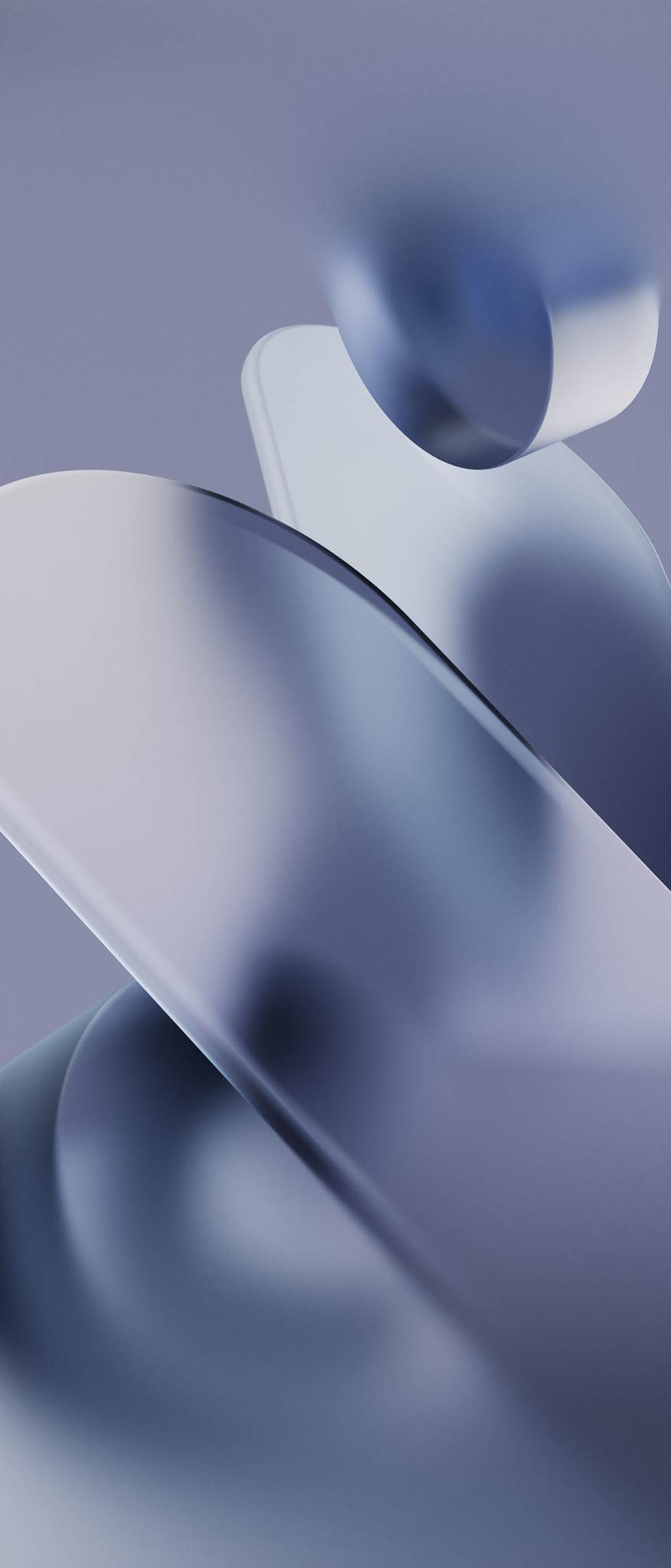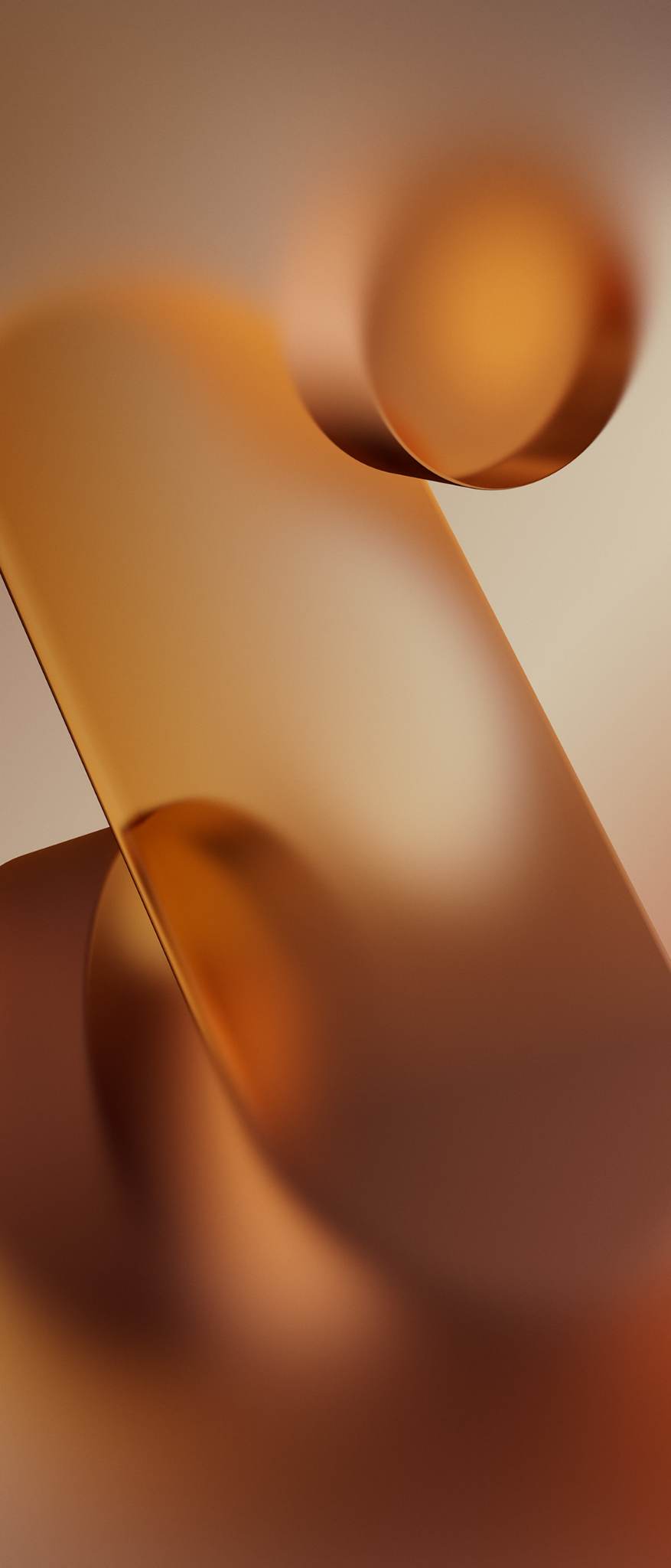 Download Xiaomi Mix Fold 3 Wallpaper
Indulge in the captivating Xiaomi Mix Fold 3 Wallpaper Collection through the provided Google Drive link, bringing vibrant colors and intricate details to your device's screen. Elevate your smartphone's aesthetic with these innovative wallpapers, infusing your daily interactions with a touch of visual delight.
Xiaomi Mix Fold 3 Wallpapers full resolution (Google Drive)
Read also: Download Xiaomi Mix Fold 2 Wallpaper full resolution FHD+