Apple released the second beta of iOS 14.5 to developers recently, and one of the changes that will definitely attract a lot of attention is more than 200 new emoji.
According to the Emojipedia report, Apple has included 217 new emoji with the iOS 14.5 beta. The new emoji comes from the Emoji 13.1 specification that was adopted in 2020 and will be officially launched to the public sometime this spring.
The new emojis include a redesign of the headphones that are now represented by AirPods Max, an updated syringe, and many more various other expressions.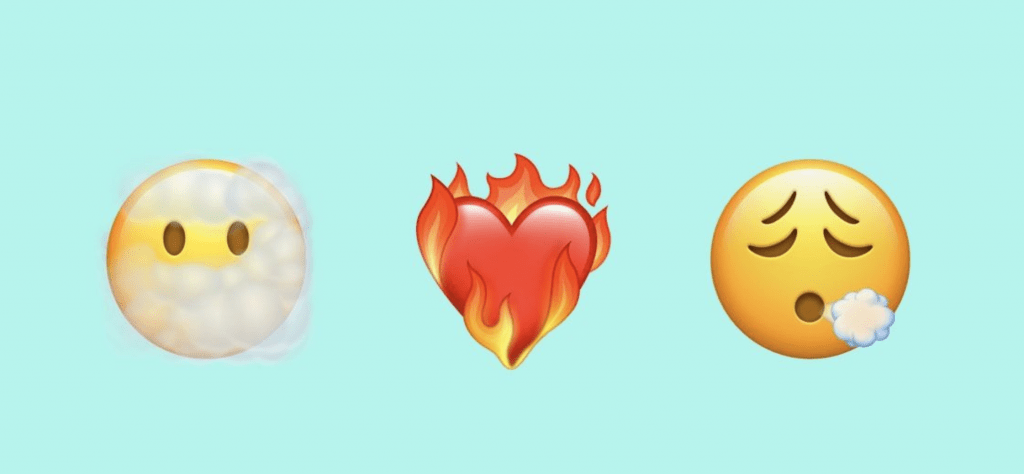 A brand new emoji is the exhaled face, the face in clouds, the flaming heart in the images below, as well as the bandage heart, the face with snail eyes, and many more Emoji 13.1 that should be coming to iPhone in the coming months.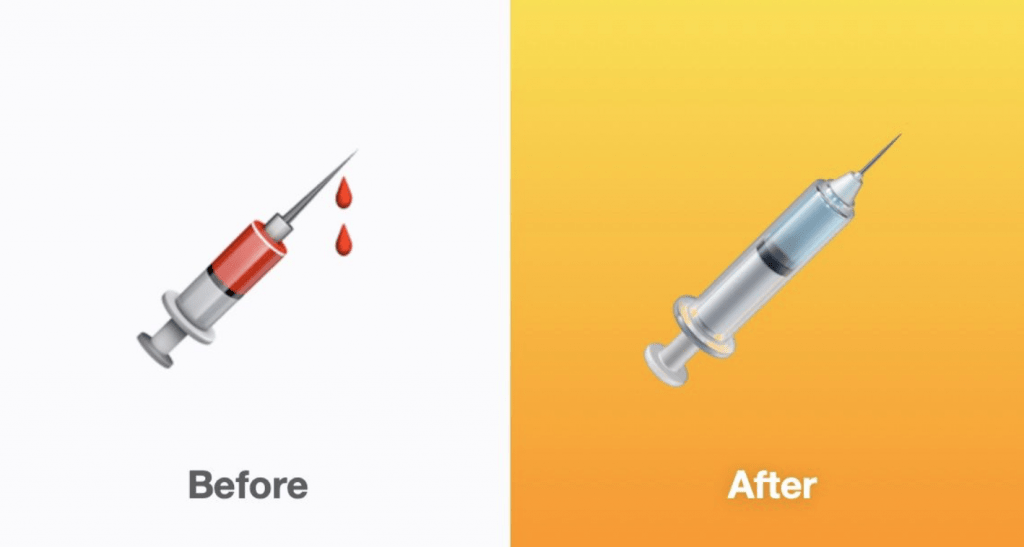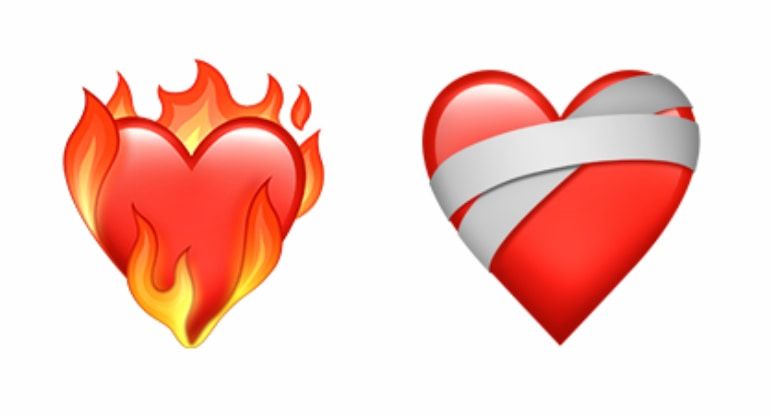 Read also: IOS 14.5 Beta 2 Available Now with More Features