It's easy to get stuck in a rut and repeatedly make the same kind of gaming videos. However, you shouldn't keep your content stagnant. Demonstrate to your viewers that you can do much more with your platform. This would help you to increase your target viewership with your gaming content.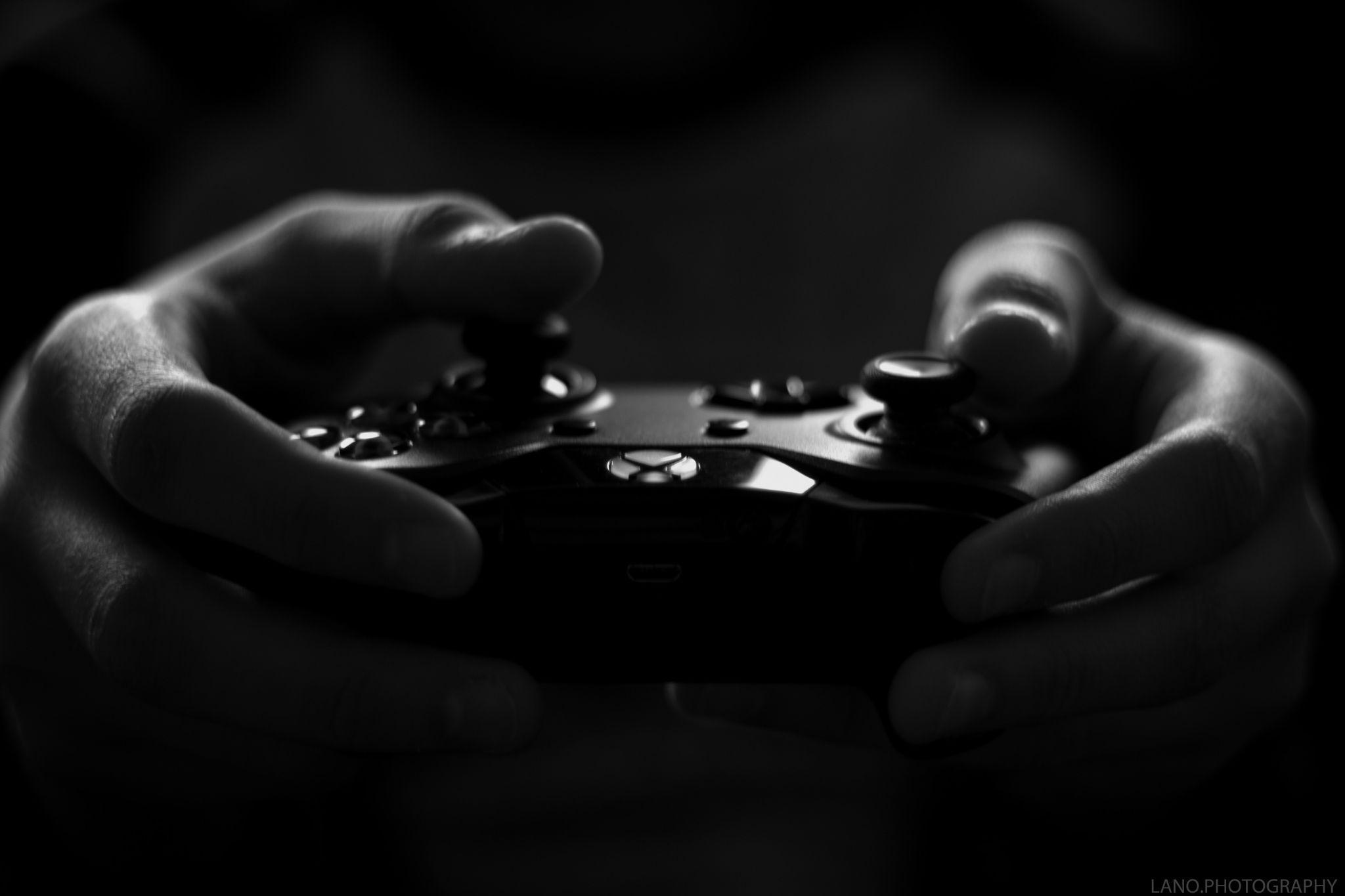 20 Game Video Ideas
Here is a list of gaming video ideas that can help you stand out from the other gaming videos.
Game Reviews
Your viewers can observe your gameplay and get your feedback. So why not give them this feedback in the review format. You can review both old and new games. It's not a limitation.
You can mix up your gaming reviews by rating the games, categorizing the rounds, and comparing them to other categories. You can examine the opinions of other critics and see why they agree/disagree with your reviews, and base your game review on that analysis.
Film How-To Videos
A how-to tutorial video is a great way to share what you know, whether you have any tips or have learned something. These videos can be a great way to get new subscribers to your channel and are fun for existing viewers.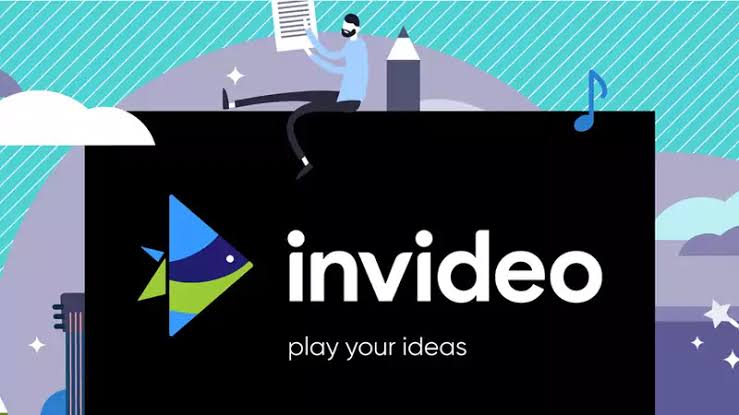 Share Gaming News
Every day brings something new. When discussing news, you don't need to follow the journalistic route. You can instead discuss the news in your own style with your friends.
Google News is a great place to start to keep up-to-date with gaming news, Reddit, and gaming publications. Share your thoughts and opinions with your followers.
Complete Tutorials
An introduction will help you inform your viewers about a new video game. This is a great way to educate your viewers if you are new to playing on your channel.
Vlogging
All of your videos don't have to be about one game. You can put the camera down and focus on other aspects of your day. It's okay if you don't feel comfortable creating content that isn't related to gaming. As you are cooking or visiting another creator, talk with the camera.
Playthroughs
You can play a lot of games. If you are doing it in a stream or just for fun, don't forget to make the stream into a video.
Give Live Streaming an Opportunity
Live streaming allows viewers to see what you are doing and gives them a glimpse into your day. Live streaming allows you to let your viewers know what's happening, answer questions via YouTube chat, and keep your channel casual.
Use Tag Videos
Although tag videos may seem old-fashioned, they are still beneficial. To get your viewers interested, you can browse some of the most well-known tag videos about gaming and answer their questions.
Easter Egg Reveals
Show your knowledge by explaining to your audience the secrets of the game. Find the hidden Easter eggs in the game.
SEO success is enhanced by game secrets. People often search for Easter eggs to determine the meaning of what they have found.
Game Previews
Every year, there are a lot of new titles. They are all released. Give your viewers a preview of the upcoming games while they are in the news. These games are likely to be in demand by the public.
Highlight Game Glitches
The Easter egg video applies the same approach, but be aware of any bugs or glitches. There will always be more to discover and others that require explanations or short instructions about what you can do in these cases.
Record an Introduction
Tell your viewers about your life. The video can be as personal or formal as you wish. You can have a casual chat or a random video. You can also make it video-based or as a playback. Invite your viewers to subscribe and join your video channel.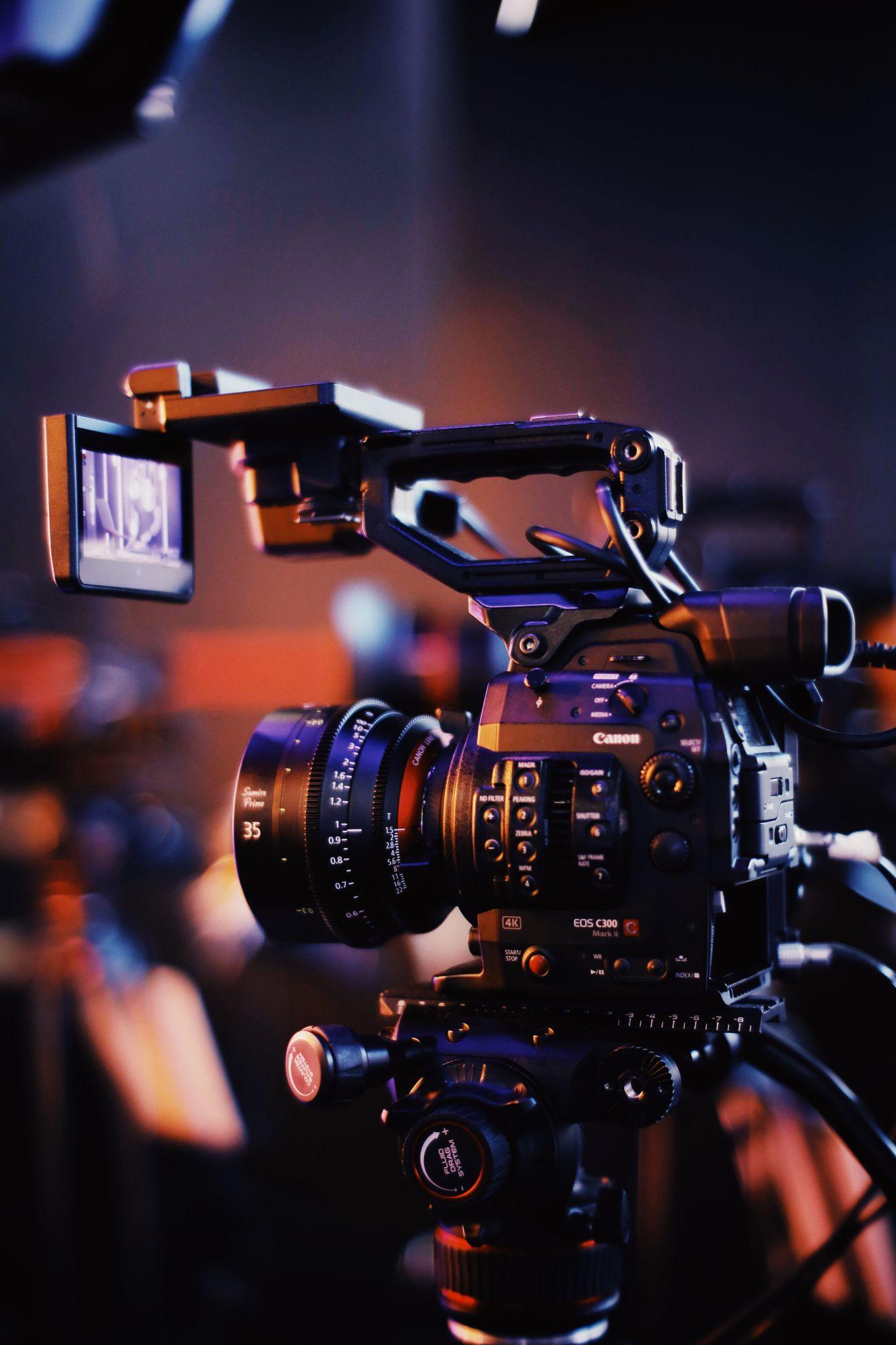 Are you a question-and-answer video maker?
Interviews are a great way to give your viewers a chance to know you better. This type of video can be approached in many different ways.
If you already have a large following, you might ask your fans for feedback. You can then collect their comments and reply in the following video. Live, you could host the question and answer segment by engaging viewers via chat.
Unboxings and Product Tests
Do not let these opportunities pass you by if you are buying new gaming-related products. It's an excellent opportunity to educate and showcase the product if it appeals to your target audience.
Make Reaction Videos
You have the opportunity to make a video reaction to new trailers for games. These videos should reflect your response to the trailer and inform your viewers about what's coming next.
Collaborations
Working together is one of the best ways to attract new audiences. Collaborations are a great way to share your work with new audiences. If they find your content interesting, they might be loyal customers.
Complete Challenges
You can mix up your stream media and playthrough with challenges. You can set yourself a challenge or let your audience choose challenges.
Submit your rankings
Are you familiar with the history of games in a specific genre? Tell your readers which games rank highest in your opinion and why.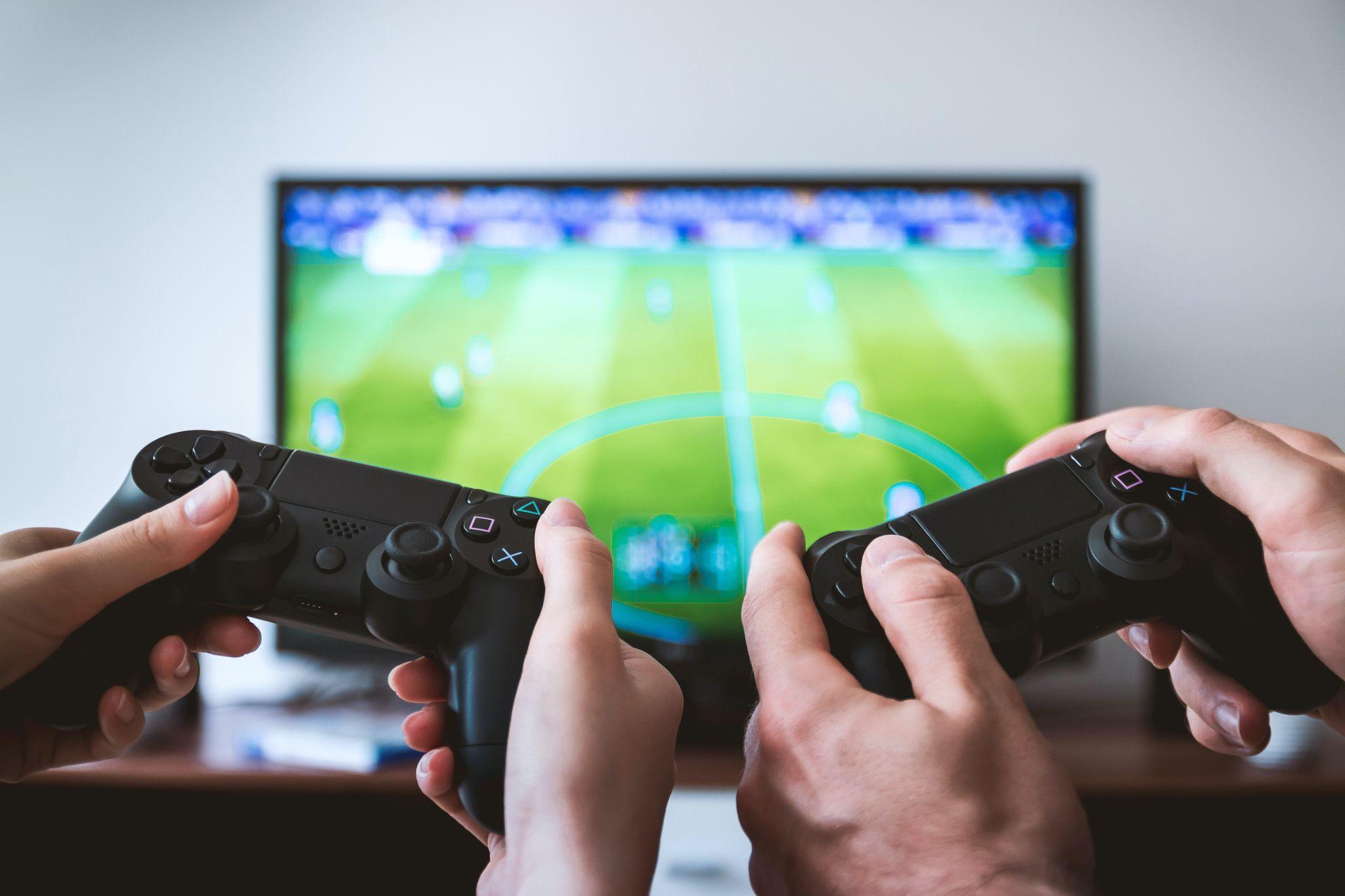 Film Gaming-Related Videos
Gaming is not the only thing you can do in your videos. Think about how you can let your viewers know about other aspects of your life that have been enhanced due to the gaming videos and make a video series on that. Gaming videos can be a great way to reach new people and show your personality while staying relevant.
Participate in competitions
You can compete against other YouTubers or your peers in a live battle. This is an excellent option for YouTubers who want to collaborate across different regions. This allows the exchange of fun banter between YouTubers and keeps the conversation flowing while playing the game.
Thus, you can create different gaming video ideas from the genres mentioned. These topics can be used as a starting point. You may then modify them to make gaming videos that are unique to your brand, Good luck.
Read also: Rainbow Six Extraction will be available on Xbox Game Pass