Bloomberg published a new report today revealing Apple's plans to launch a 12.9-inch iPad Pro and mini-LED screen in April.
A Bloomberg report published today confirms that Apple is preparing to upgrade the iPad Pro from an LCD screen to a 12.9-inch mini-LED screen, to launch this version in 2021.
On the other hand, the Bloomberg report did not confirm Apple's plans to support the iPad Pro distinctive 11-inch screen also with a mini-LED screen, or that the company continues to support this version with an LCD screen.
While the report indicated that Apple is offering the 12.9-inch and 11-inch iPad Pro at the same event, with the 11-inch premium version being shipped in limited quantities.
Expectations indicate that the mini-LED screen supports iPad Pro devices to reach higher levels in contrast and brightness, also revealed some recently published video leaks that the iPad Pro comes with the same design of the 2020 versions with a change in the camera settings, where the new version is launched with settings Triple.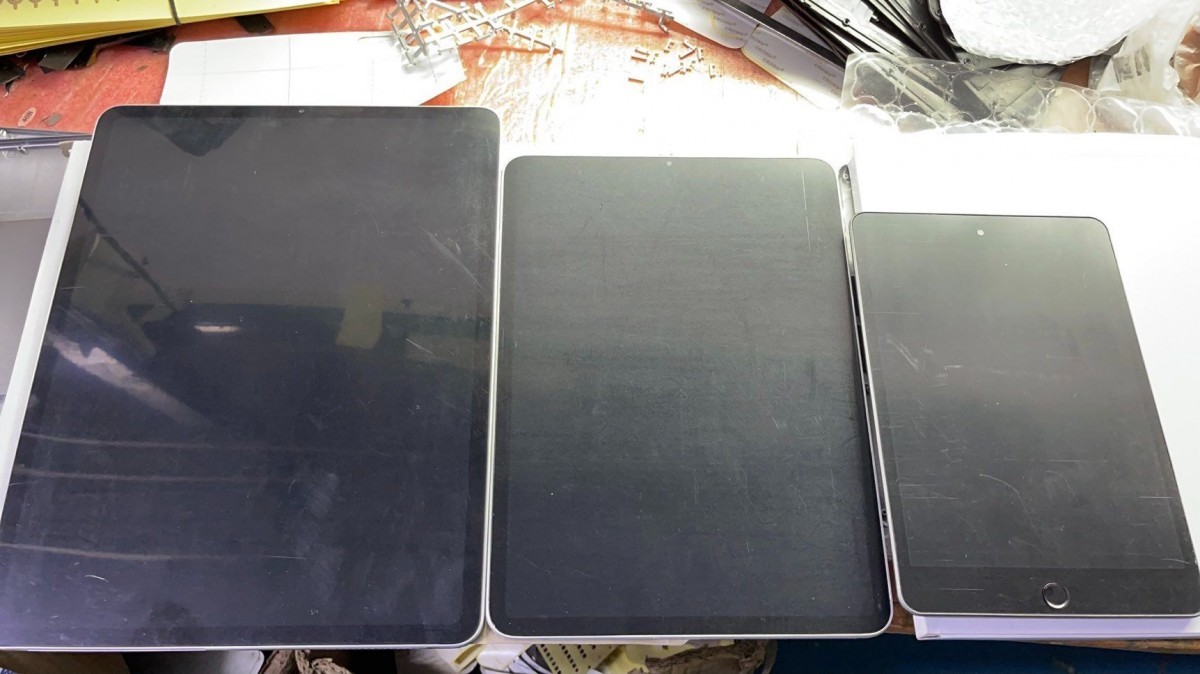 Recall that the next iPad mini 6 comes with a home button with a thicker design, and it is also indicated that this version comes with a larger screen size from 8.4 inches to 9 inches, and new updates for iPad Pro devices are also expected to be launched with the A14X processor chip that provides performance that simulates the M1, Supports Thunderbolt 4.
Read also: leaks reveal the design of the upcoming iPad mini 6