Two weeks ago, OPPO revealed the new ColorOS 13 interface to global markets. Yesterday, the company launched its latest mobile interface in China.
The company has also revealed the list of devices that will receive an update to this new interface. And unlike the list of phones eligible globally, this list includes phones OnePlus. Because OnePlus phones run the ColorOS interface in China. While, in international markets OxygenOS interface will be used.
Here is a look at all the OnePlus phones that will be able to get the ColorOS 13 update based on Android 13.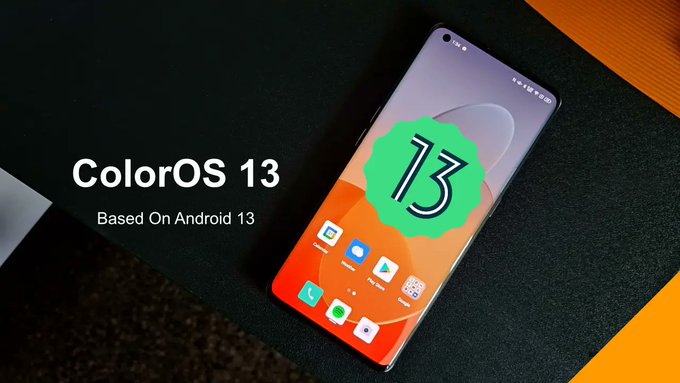 ColorOS 13 Eligible Devices and Release Date
August 2022
September 2022
OnePlus 9 Pro
OnePlus 9
OnePlus Ace
October 2022
OnePlus Ace Pro
OnePlus 9RT
OnePlus 9R
OnePlus 8 Pro
OnePlus 8
OnePlus 8T
The schedule indicates that the open beta has started, and the stable version may be released in a month or two.
It is worth noting that OnePlus has started the closed beta program for almost all phones on the list, with the exception of the OnePlus Ace Pro. Hence, the company is expected to roll out the update in due course.
If the company follows the schedule, it will be the first time that the latest version of Android has been rolled out faster to multiple devices. And the merger with Oppo seems to be working wonders for the brand.
Read also: Download ColorOS 13 Wallpapers full resolution FHD+