Weeks after introducing the most powerful iPad Pro ever, Apple today announces the latest version of the iPadOS operating system as the company focused on making Apple tablets more productive.
iPadOS 15 features
In this article, we will show you the most important features that iPadOS 15 will bring to iPad users.
More personalized home screen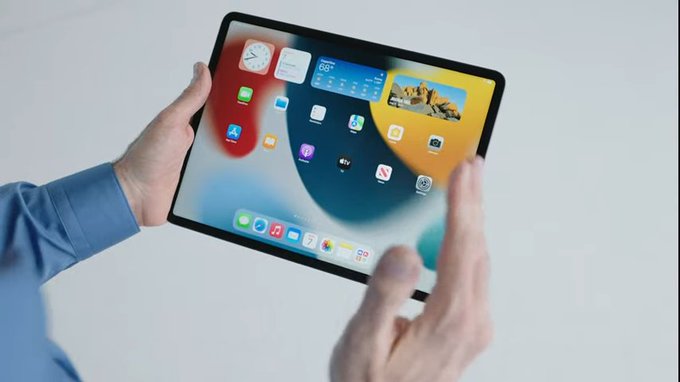 The company mentioned that iPadOS 15 makes the home screen more customizable and improves widgets or widgets to choose your interfaces as you like. You can now paste it anywhere you like, a feature that came out in iOS 14 last year. But iPadOS 14 didn't offer the same functionality, and the widget can only be placed in the Today View sidebar despite the tablet's vast screen space.
Add Application Library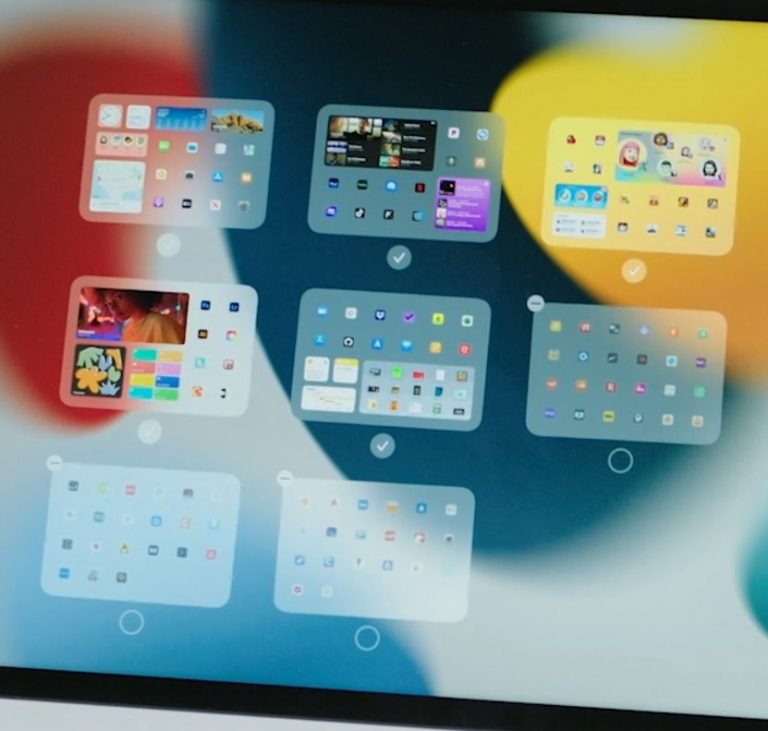 Apple has also added the App Library for the iPad. And just like the iPhone, it will let you keep a home screen less cluttered by saving apps you rarely use in an automatically organized section of folders.
Multitasking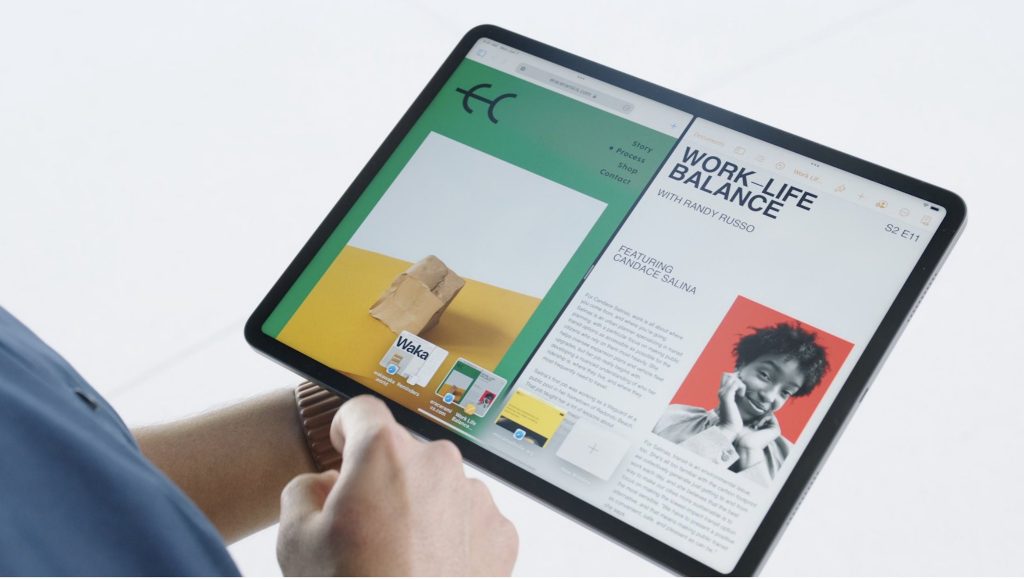 The multitasking feature also brings some much-needed improvements. The new icons will allow you to switch to split view mode with ease, and Apple has also mentioned a feature to minimize apps in the shelf that makes it easier to mix up different tasks. These features are a big change in how multitasking currently works on iPadOS 15, and it appears to be a huge improvement.
Quick notes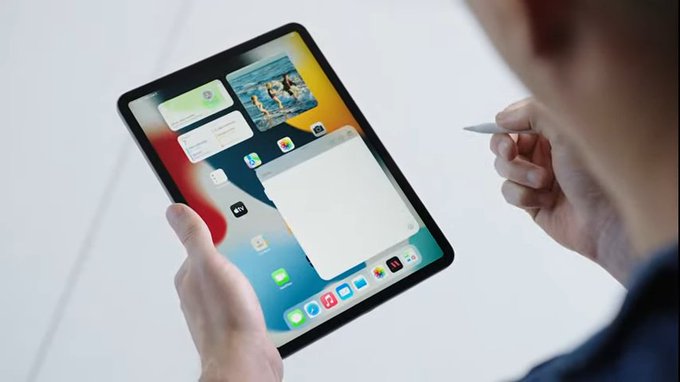 Apple has announced improvements to the QuickNote notes app that allows users, especially iPad users, to more easily take notes on web pages and other places when working on any application by swiping the stylus from the edge of the screen, making it easier to return to them. Also, several features have been added, including the addition of tags and a new format for creating notes.
Other features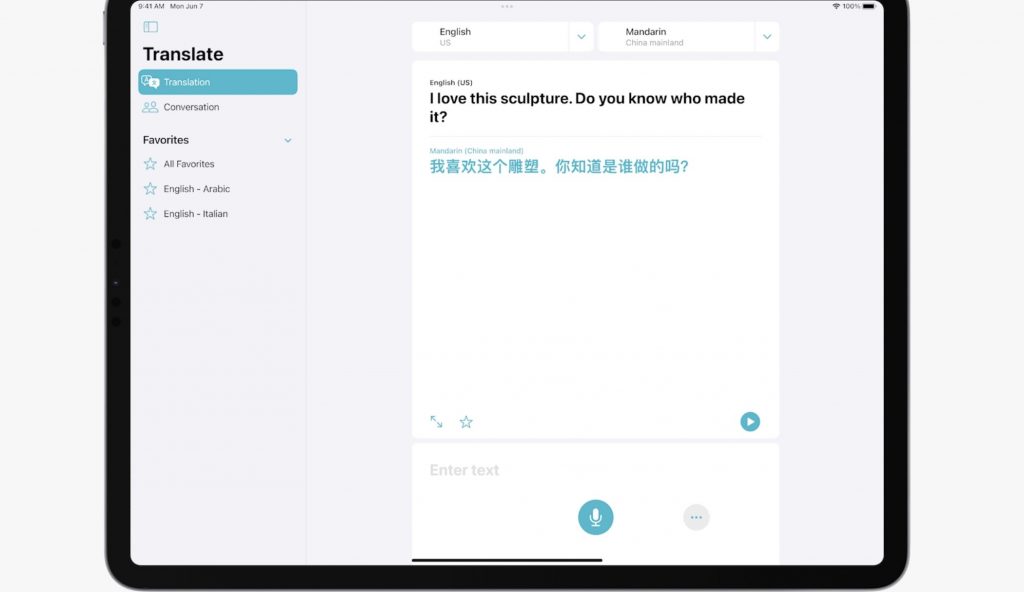 Hide unwanted pages.
The translation app is now available on iPadOS and will arrive for iPads with an update.
Now you can switch between apps in a new way, and open apps are located at the bottom of the screen to switch between them quickly.
Read also: Apple releases iOS 14.5 and iPadOS 14.5 Beta 5